We love to learn & we love to teach.
We also love to do great work. We love design. We love life. We love technology. We love music. We love being productive. We love coffee. We love to work fast (& dirty). We love our clients.
Lior Frenkel
Mixing projects, people & technology both online and offline. He used to work as an engineer & project manager before jumping into the startup scene. Now he's consulting, blogging & lecturing around the world.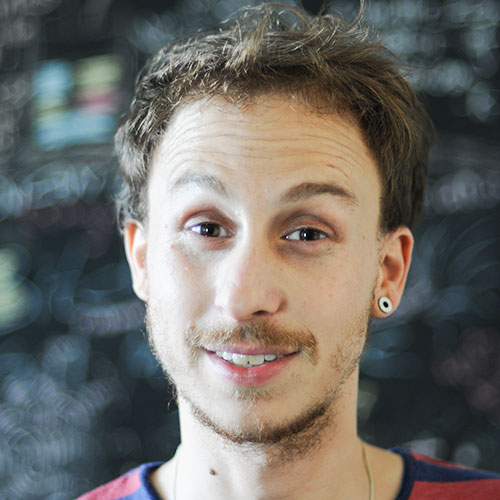 Ayal Gelles
Programming computers for 15 years. Programming himself for 30 years.  Programming other people. Programming for a living. Teaching it. Still learning it. Playing with it. Making art with it. Loving it.